BAYARAN SECARA ONLINE ATAU BANK TRANSFER TERUS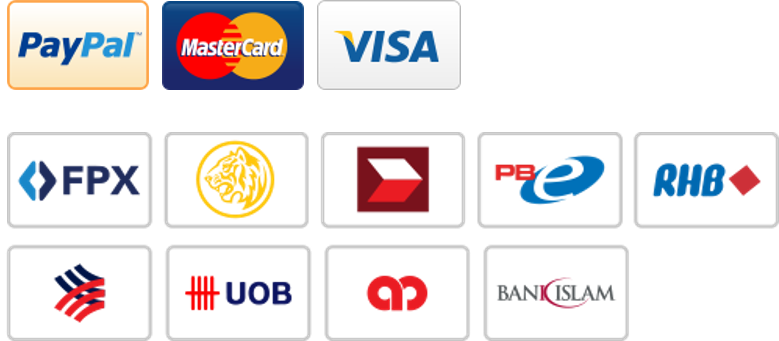 KLIK SINI CARA ORDER --> https://www.senangnya.com/pages/cara-order
3 Round Shape Cake Mould
Highlight :
Heat-resilient

Non-stickSize:

24 , 26 , 28 cm

Easy cleaning

Baking necessity
Product details of Set of 3 Round Shape Cake Mould

Sesetengah mungkin berfikir bahawa seseorang perlu dilengkapi dengan alat mahal, profesional untuk menjadi hebat di dapur dan menghasilkan makanan lazat, lazat yang serupa dengan perayaan makan malam yang baik. Jangan tertipu oleh apa yang anda lihat di televisyen, kerana sebenarnya - anda hanya perlu semua alat dapur asas . Walau bagaimanapun, setiap dapur berhak untuk dilengkapi dengan perkara-perkara yang berkualiti tinggi; dan jika anda suka baking, anda perlu mendapatkan tangan anda di atas Set 3 Round Cake Mold Bentuk!
Cookery Master
Apa kelebihan jika amda mempunyai kuali kek untuk membakar kek lazat anda?
Set 3 bentuk acuan kek bulat dibuat dari bahan berkualiti tinggi yang memastikan anda menghasilkan hasil yang sempurna. Set 3 Mold Cake Bentuk Bulat sangat bagus untuk mereka yang membuat roti dan kek . Reka bentuk yang ringan dan mesra pengguna memberikan anda masa penaik yang hebat! Bukan itu sahaja, Set of 3 Mold Cake Bentuk Mold sepenuhnya selamat dibasuh
SEMUA ITEM READY STOCK !!!!
FREE SHIPPING POS LAJU 1 MALAYSIA UNTUK MASA TERHAD !!!!
TESTIMONI CUSTOMER