BAYARAN SECARA ONLINE ATAU BANK TRANSFER TERUS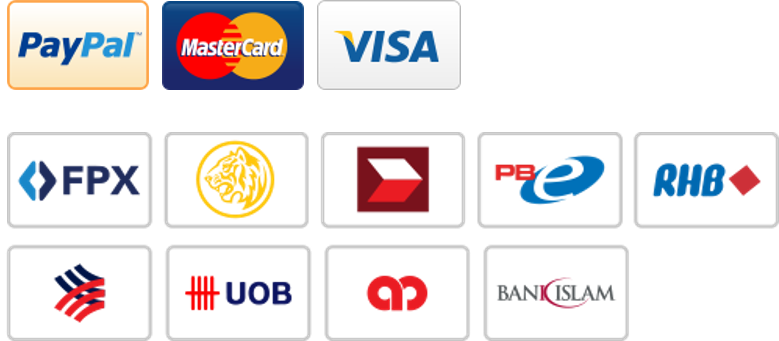 KLIK SINI CARA ORDER --> https://www.senangnya.com/pages/cara-order
Yang selalu di dapur dapat percepatkan persediaan makanan dan makanan yang baik dengan ketulan makanan ketepatan yang memotong menjadi kiub, baji, dan jalur julienne. Sederhana cincang yang dicincang jatuh ke dalam bekas dengan penutup, dengan bijak mengelakkan tumpahan dan kekacauan seperti potongan-potongan rapi yang menghias cendawan snek .
5 different inserts with 11 different ways to cut

Cut into cubes or sticks in 3 different sizes - Slices in 2 different thicknesses - Cut in to quarters, eighths and wedges

Long-lasting super-sharp stainless steel blades

Extra sharp grater•Mandolin slicer with safety food holder

Container Size: 13.5 x 26 x 9 cm

Packaging Size: 29 x 11.5 x 14 cm
Specification & Features
Model: Nicer Dicer Plus

Dimensions: 30cm (L) x 12cm (W) x 15cm (H)

Package weight: 1.25kg

Material: plastic ABS/PP

Colour: green and white

Blade material: stainless steel•Container capacity: 1,500ml

Blade types:- 6mm x 6mm and 12mm x 12mm dual cube cutter- 18mm x 18mm and 6mm x 36mm dual cube cutter- 4- and 8-piece wedge cutter-

Mandolin slicer (with safety holder)- Grater

Various blade types allow up to 11 different ways of cutting, including cubes, wedges, julienne and grated pieces

Suitable for cutting fruits, vegetables, hard-boiled eggs, sausages, cheese and more•Container avoids spills and mess for ease after-cooking clean-up•Blade base transfers pieces straight into container for storage or meals on-the-go•Easy to clean and dishwasher safe





SEMUA ITEM READY STOCK !!!!

FREE SHIPPING POS LAJU 1 MALAYSIA UNTUK MASA TERHAD !!!!

SEMUA DROPSHIPPER DIALU-ALUKAN !!!!
TESTIMONI CUSTOMER